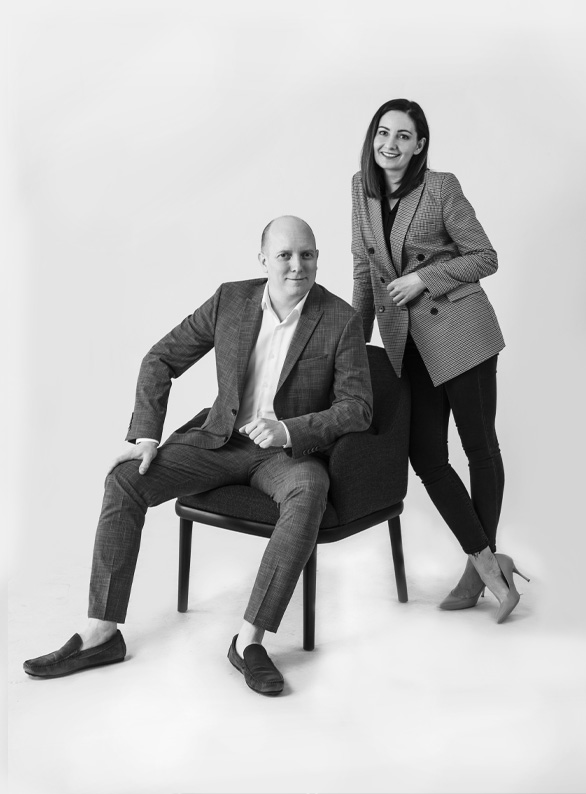 We met many years ago as experts in automotive quality systems. From the beginning of our company's existence, we strive to ensure that quality is the foundation of everything we do.
Nobonobo is a Polish brand with headquarters in Łodygowice. From the onset the company concentrated on manufacturing high quality upholstered furniture, mainly sofas.
Our models are available in selected furniture stores throughout Poland. We are also constantly expanding our distribution to foreign markets.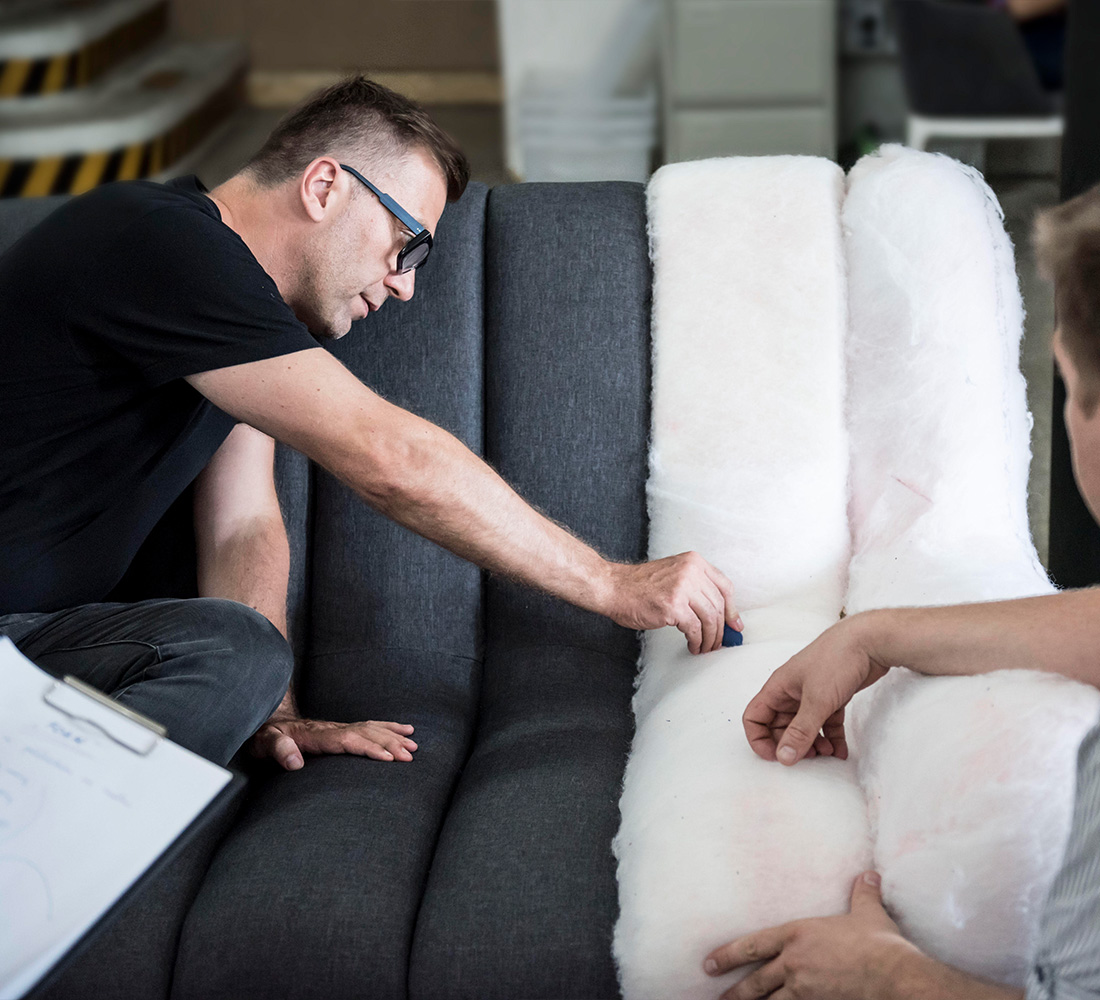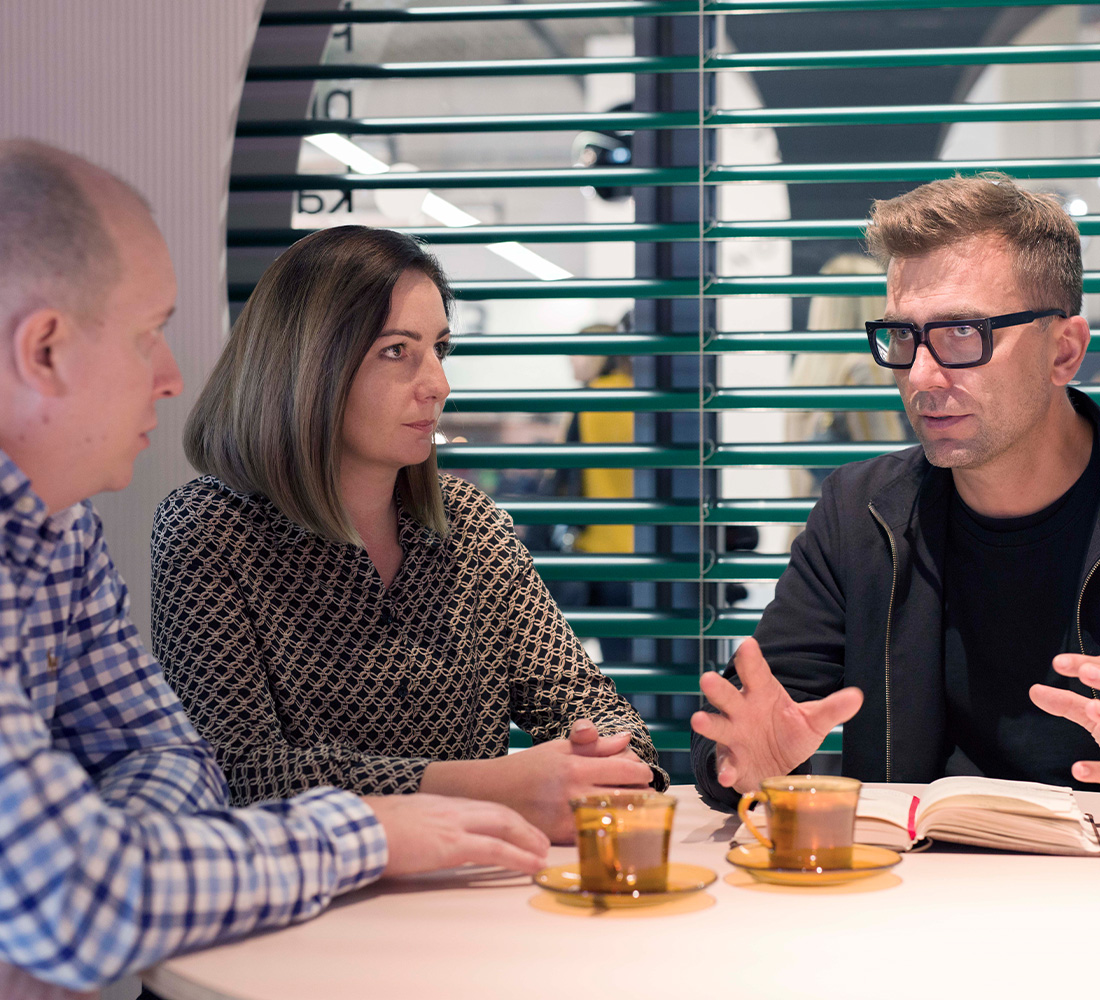 The cooperation with Tomek Rygalik had a significant impact on the shape of our collection and the direction of Nobonobo's development. The esteemed Polish designer is the artistic director of the brand since 2019. He designs not only sofas, with advanced design and superior quality, but also armchairs, chairs and tables.
The group of our designers is constantly growing.
The main point of interest for Nobonobo is the salon to which it addresses its broadest offer. That is why upholstered furniture is a particularly developed category of the brand. Our sofas meet the expectations of modern users who are looking for furniture that can be personalized. You can choose the fabric yourself, but also the size and layout of the furniture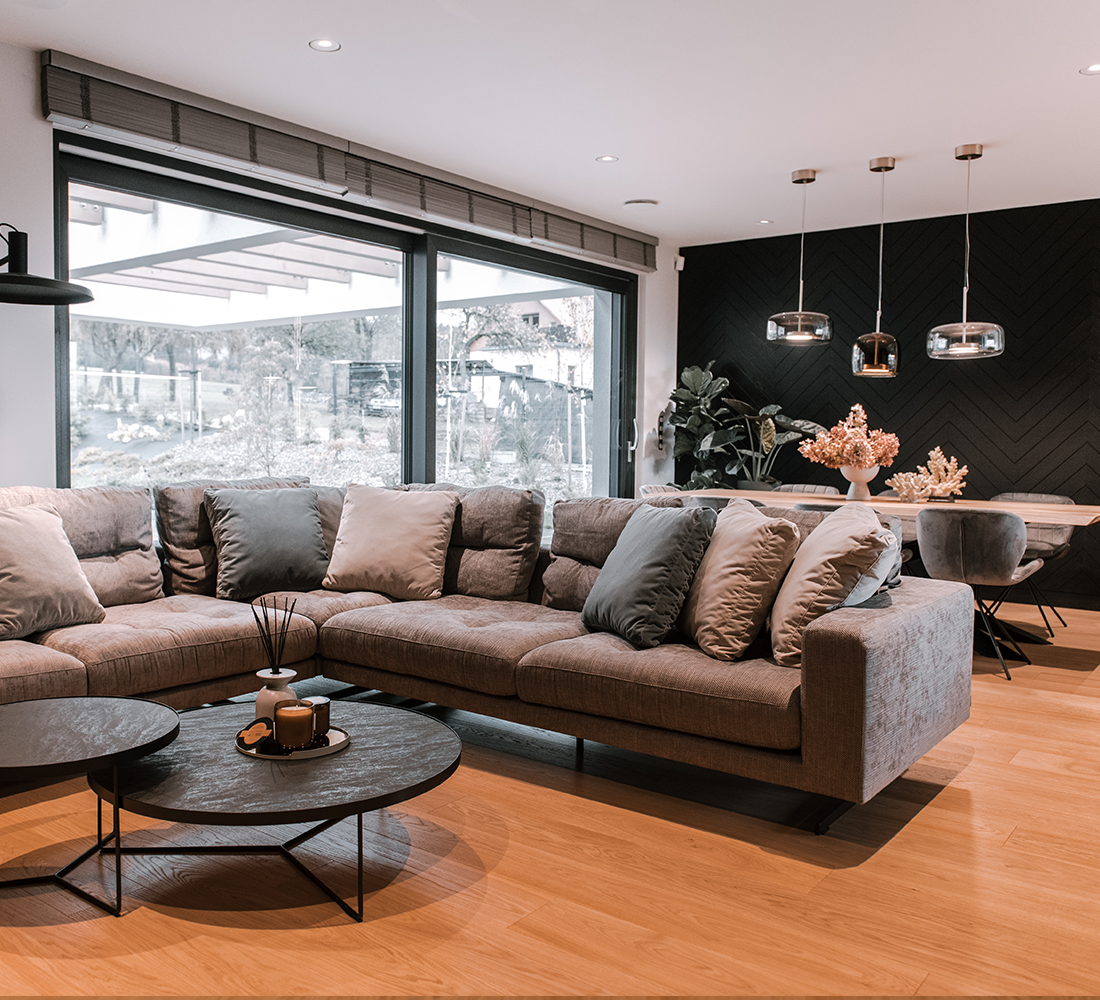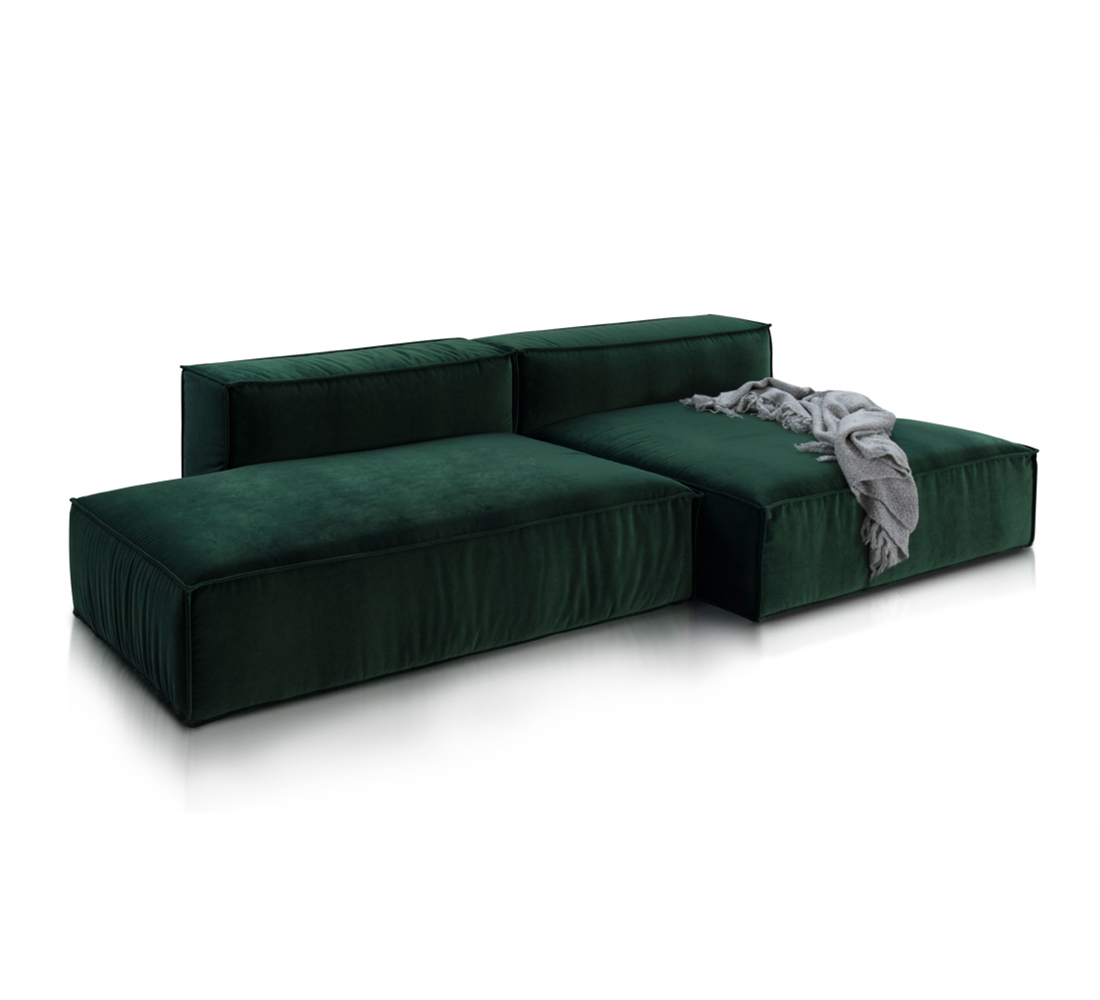 For the living room, we offer two and three-seater sofas, corner sofas, freely configurable modular sofas and practical fold-out sofas. The collections are complemented by armchairs, coffee tables and tables.
Do you want to design interiors using our furniture or become our distributor?